Summer Camp: taking care of the communities through artistic practices
15/02/2023
A weekend of dance and gender issues, but also of listening and sharing with the project's European partners
Artistic directors, audience developers and dancemakers of Performing Gender - Dancing In Your Shoes gathered in Bologna, during the twentieth anniversary of Gender Bender International Festival, from 16 to 18 September, 2022. Three working sessions organized by the lead partner Cassero LGBTI+ Center/Gender Bender International Festival to immerse ourselves in the themes of the project: we lived together three moments of meetings and exchange of experiences made so far in the 8 European countries.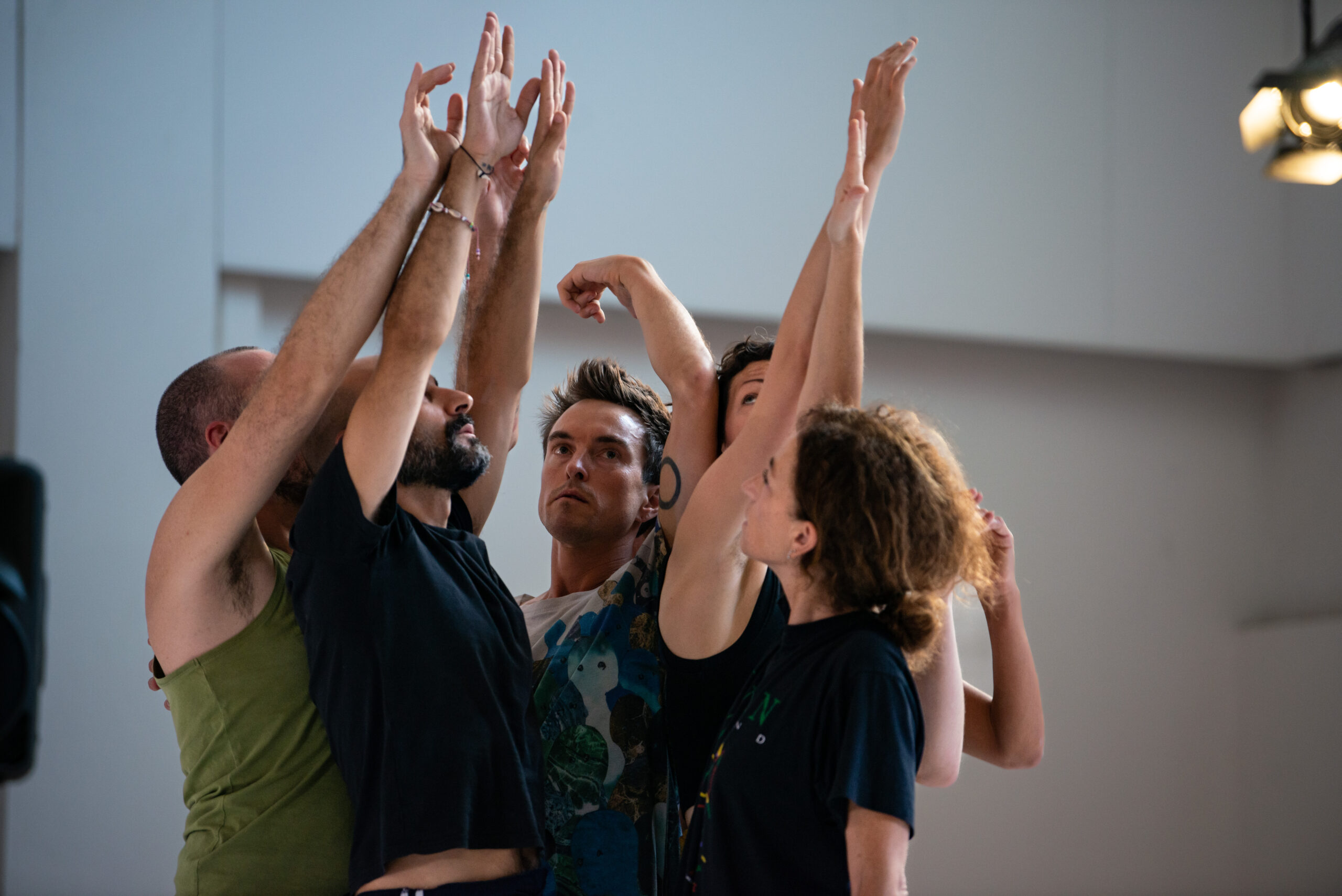 The Summer Camp in Bologna
Between Friday afternoon and Saturday morning 13 European dancemakers shared their experiences with partners and the Community of Bologna.
The first session opened with dance practices in which each dancemaker, for 15 minutes, led one or more exercises previously proposed in their country with local communities. Through movement participants listened to their bodies, invented stories, reflected on the forms and memories a body can hold, exercised trust and brought their personal histories and identities into play. 
Then, a session of feedbacks on the practices carried out and a discussion of experiences with communities in each country. Partners, dancemakers, and audience developers talked about the challenges of the project and how the theme of gender was brought into community dance practices. The most important points that emerged during the conversation were the problems in defining "community" and the elements that should not be missing within the community building process. Another important aspect was that the relationship to members of a community requires active listening, time and true caring for each other by building safe spaces in which to express and share.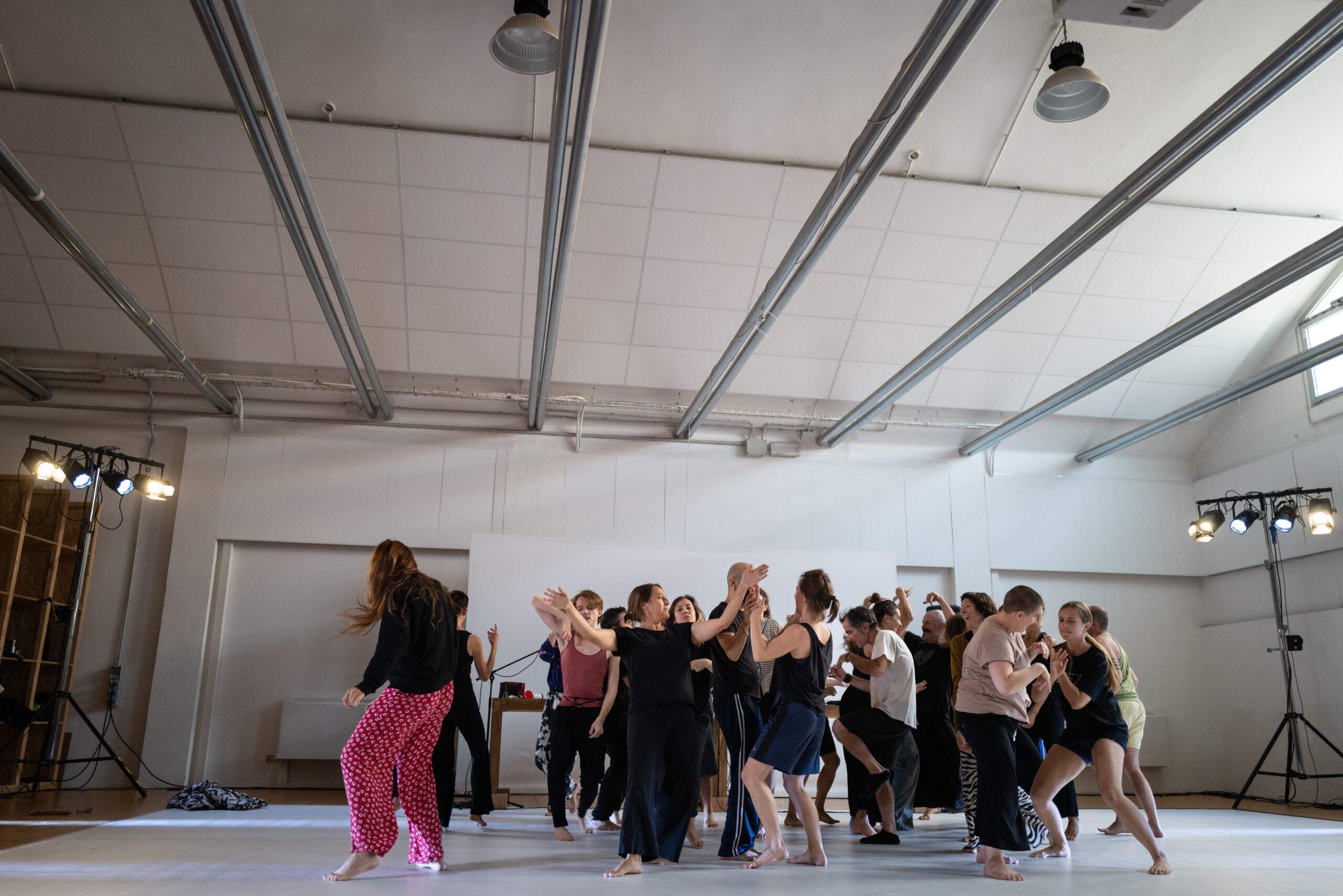 Saturday's day ended at DAS - Dispositivo di Arti Sperimentali with "Wannaplay," a moment of dance and electronic music improvisation (curated by Francesco Giorni) open to the public. Thus, Performing Gender dancemakers, together with the Community of Bologna, introduced themselves to the Bologna audience and Gender Bender Festival through a performance of free and spontaneous gestures, movements and sounds.
The Summer Camp ended on Sunday, September 18 with a day sharing again the dancemakers' experiences, and future dissemination actions addressed to policy makers curated by the British Council. In fact, one of the final stages of Performing Gender will involve networking and PR with policy makers to enhance the research outputs that DAMSLab (University of Bologna) is carrying out.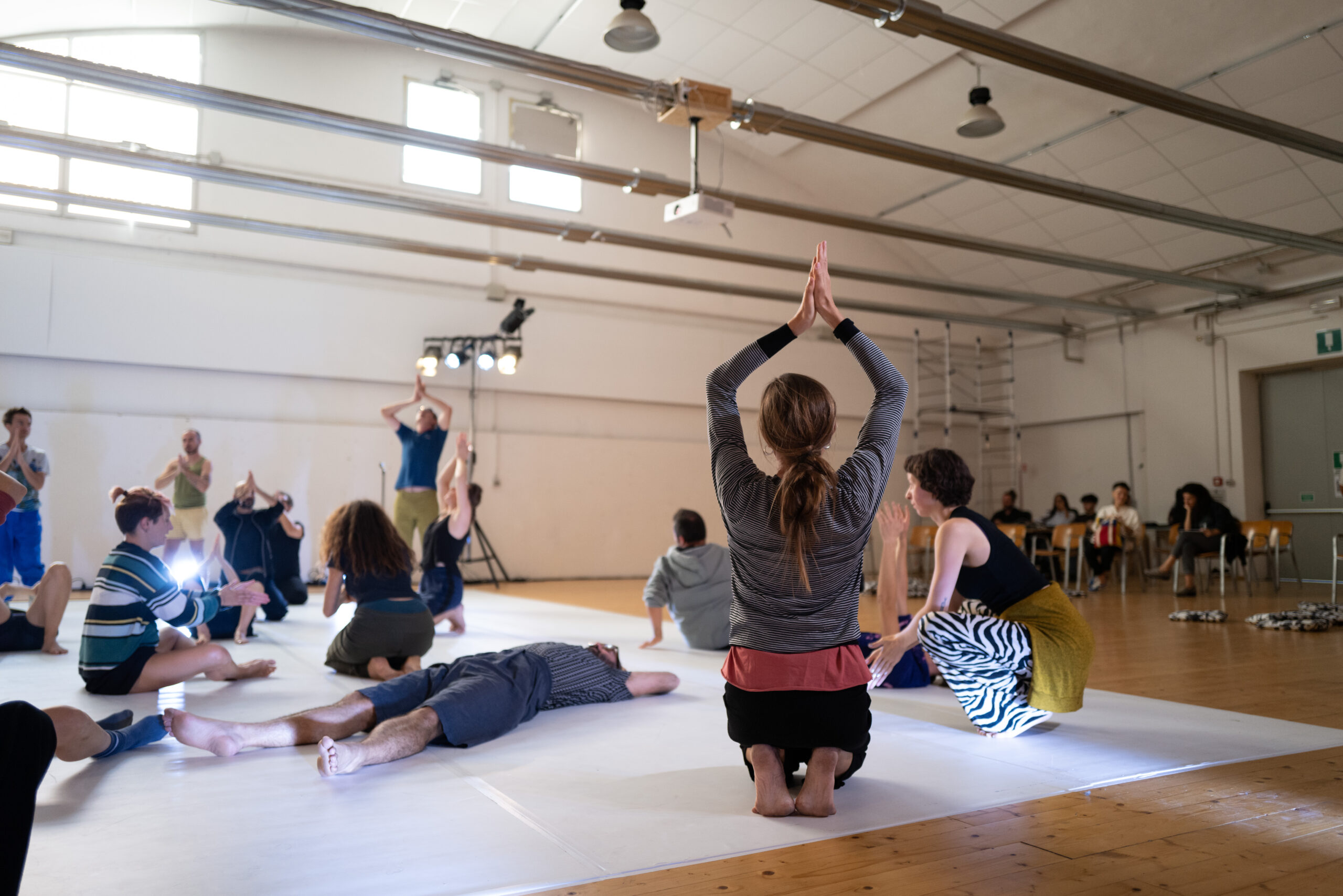 Where do we stand? 
A first phase, that of community dance practices, was completed in August 2022. Cultural organizations in the Performing Gender partnership were called upon to engage local communities through cycles of workshops that were shaped as artistic processes of co-design and co-creation. Key roles in community building practices play the artists and audience developers who are tasked with cultivating and deepening the relationship with community members.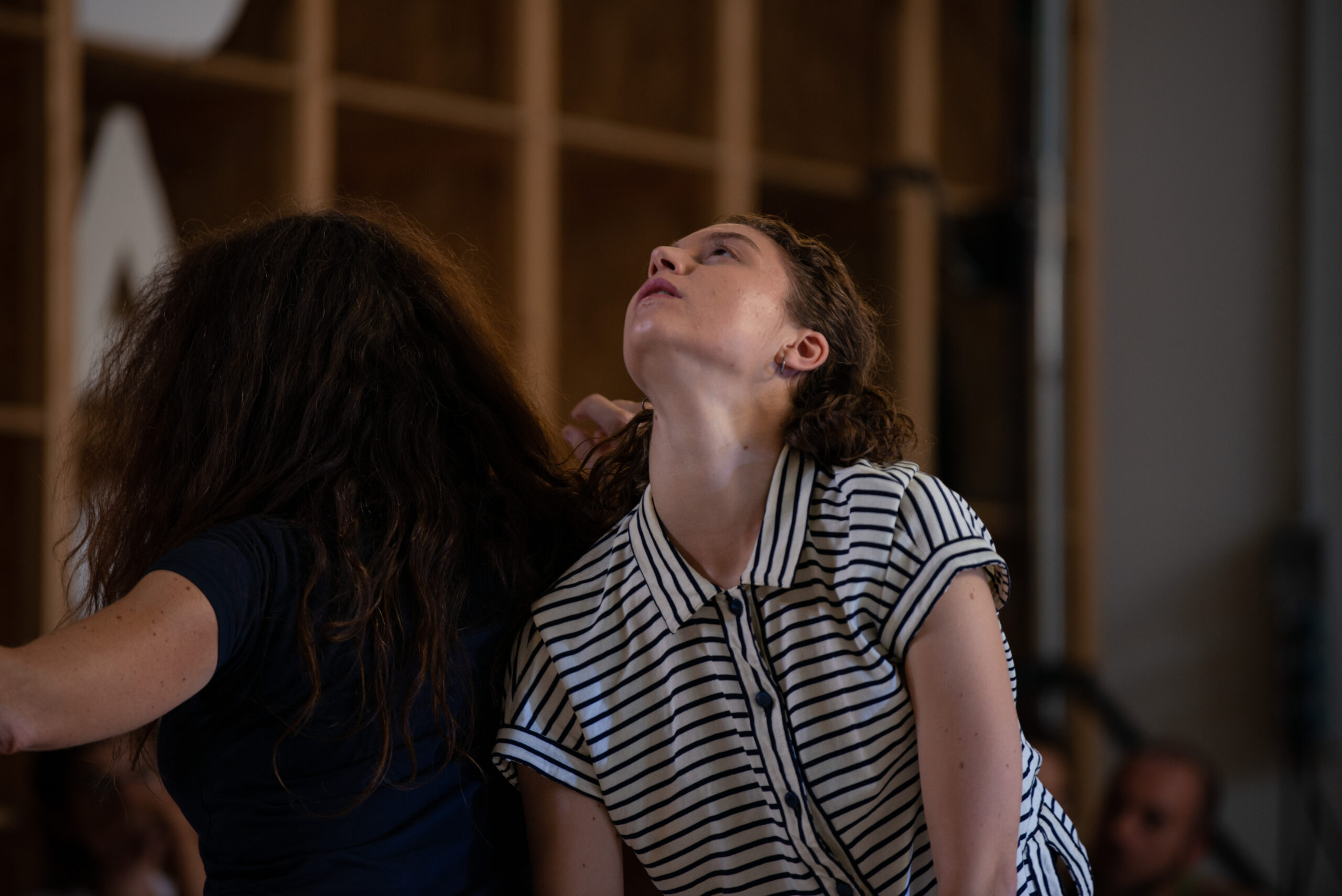 What's Next
In these first months of 2023 ended the phase of artistic residencies for which dancemakers will travel to different European countries to get to know and contaminate local communities with their practices. Now, the new phase of productions is opening. But, if you want to know more about the next steps of Performing Gender- Dancing in Your Shoes, we suggest you explore the website, meet the local communities and stay updated on the Facebook page.