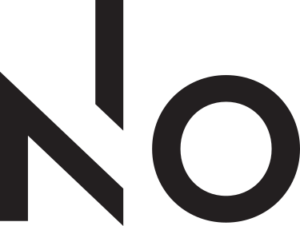 Norrlandsoperan is a venue and production house for performing arts in Umea in the north of Sweden- working with opera, symphony orchestra, art and dance.
Norrlandsoperans Dance is one of Sweden's most vivid platform for dance and performance and co-produces and presents around 25 different performance project and hosts residencies every year.
Staff on the project
Artistic Director
Birgit Berndt is Artistic Director for Dance at Norrlandsoperan since 2014 and responsible for the artistic program and international collaborations in Umea/ Sweden. She aims to empower especially performance artists based in the Nordic countries and internationally in long-term collaborations including residencies, mentoring and production support. Queer performing arts have been an active focus since 10 years. As curator, dramaturg and producer Birgit Berndt has 20 years of experience from the performing arts field working with festivals, venues, dance organizations, choreographers and in Germany and Sweden.
Project Manager and Audience Developer
Linda Wiklund has a degree from Umeå university and programme for Cultural Administration. She has experience in the performing arts since 25 years as producer, project manager and marketing officer for both dance and music productions as well as festivals. Both at Norrlandsoperan and in the region of Vasterbotten. She is responsible for all work processes as a producer with additional focus on audience activities and communication. She also has experience with audience development as producer for queer performing arts projects at Norrlandsoperan.