Aristide Rontini is freelance dancer, choreographer and dance community practitioner.
He graduated as a dancer from Codarts Rotterdam in 2010. He has worked as a performer with many different choreographers and theater directors. In the last few years he has developed his own artistic project, presenting It moves me, Giovane Notturno, Talitha Kumi, Alexis and Alexis 2.0. His research questions the dimension of identity, the relationship between individual and society and the relationship between nature and culture. 
He has been involved in different international projects aimed to empower artists with disability. In 2020, together with other italian artists with disability, he founded Al. Di. Qua. Artists, a newly formed group leading the way in advocating for the autonomy and rights of disabled artists in Italy.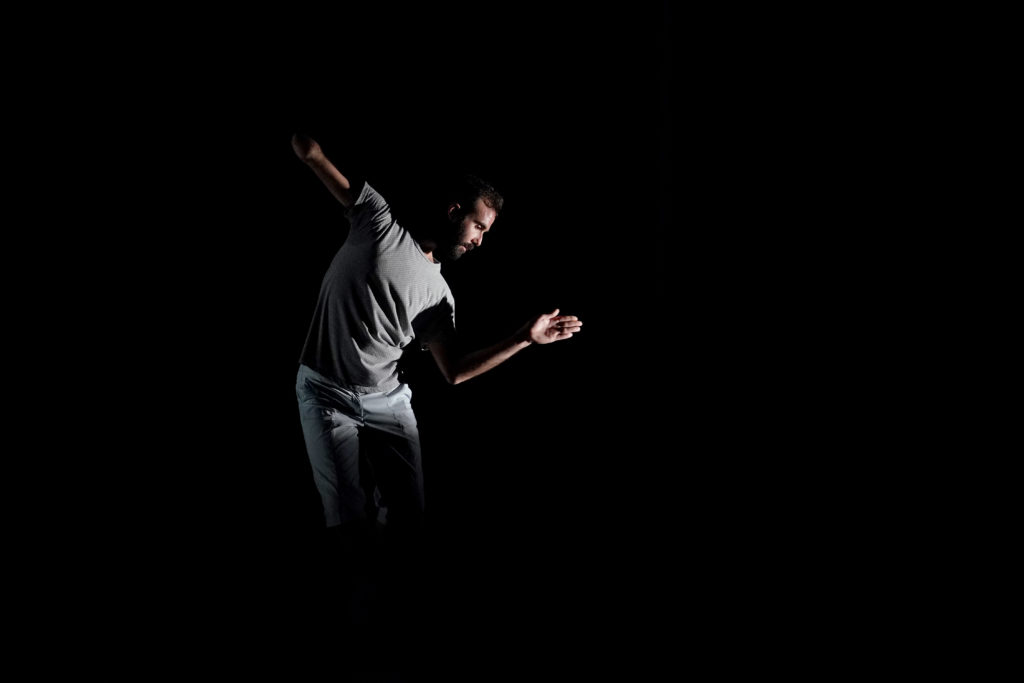 Ph: Sang Hoon