Who's going where? The workshop pairings are done!
29/06/2018
Performing Gender - Dance Makes Differences project has started almost one year ago and within the 2018 summer will end the first phase of the capacity building model we're testing, challenging and shaping. Last stops of the travelling training programme for our 5 Dance Makers will be Madrid and 's-Hertogenbosch.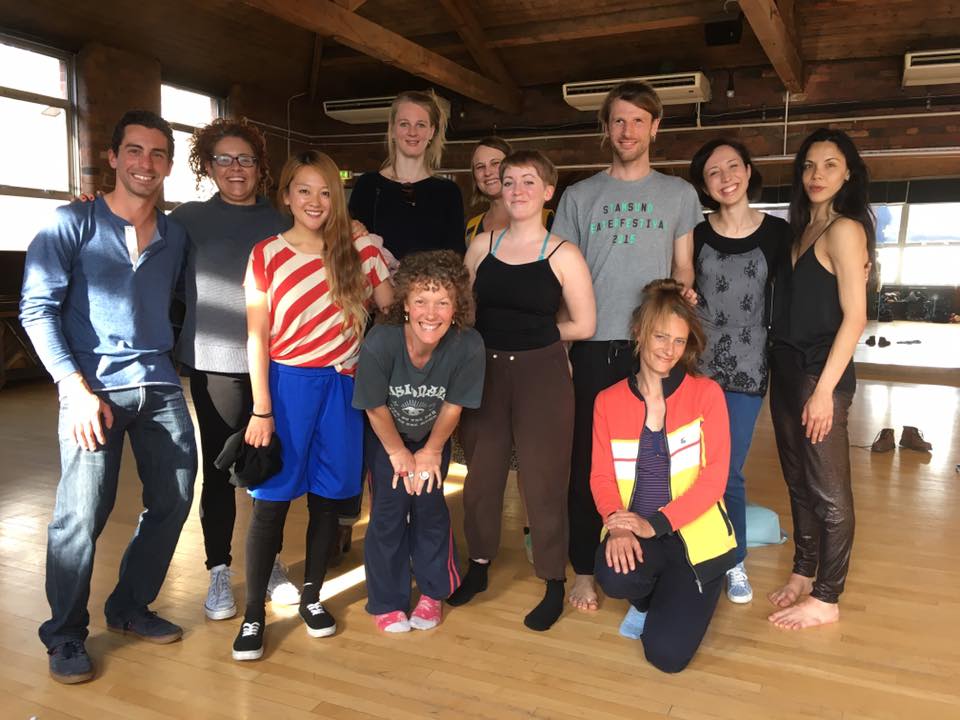 At the end of the Leeds Training it was time for the partners to decide the pairings: from September to December 2018 each Dance Maker, together with the local Dance Dramaturg, will design and organize a workshop for 10 young dancers. Considering artistic paths, vocations and opportunities they've finally established the "couples":
Dance Maker: Koldo Arostegui
Dance Dramaturg:Tea Hvala
Dance Maker: Nataša Zivković
Dance Dramaturg: Tanya Steinhauser
Dance Maker: Roberta Racis
Dance Dramaturg: Nina Aalders
Dance Maker: Hannah Buckley
Dance Dramaturg: Sergio Martínez Vila
Dance Maker: Jija Sohn
Dance Dramaturg: Greta Pieropan
The partners are now consulting the candidacies of the young dancers, to complete this faboulous teams!