What do you expect to be free from? The last group of dancers ready for the Bologna workshop
13/12/2018
Here we are! Almost at the end of the workshop session of Performing Gender.  The next 14th of December, the Bologna workshop will start and we are ready to introduce the ten dancers that will take part in this experience. The group of young professional dancers comes from several Italian institutions like Balletto di Roma, CSC of Bassano del Grappa. They will train with the dance maker and performer Jija Sohn together with the local dance dramaturg Greta Pieropan.
One of the themes during the week will be the boundaries and the confines to cross, so to get to know more about their approach to the workshop, we asked the dancers to complete this sentence 
DURING THE WORKSHOP I EXPECT TO BE FREE OF/FROM:
- DISCOVERING SOMETHING NEW ABOUT MYSELF
- PLAYING
- MY JUDGEMENT
- DISCLOSING MY FRAGILITY
- FINDING THE BEAUTY 
- BEING FREE FROM TRYING TO LOOK SMART
- SAYING "I DON'T KNOW!"
- LEARNING THROUGH FEELING
- PERMITTING MYSELF TO FOLLOW MY DESIRES
- BEING FREE EXPLORING NEW FEATURES OF MY PERFORMATIVITY
- BEING FREE FROM EXPECTATIONS AND OVERTHINKING
Read further and click on their names to find out more about them!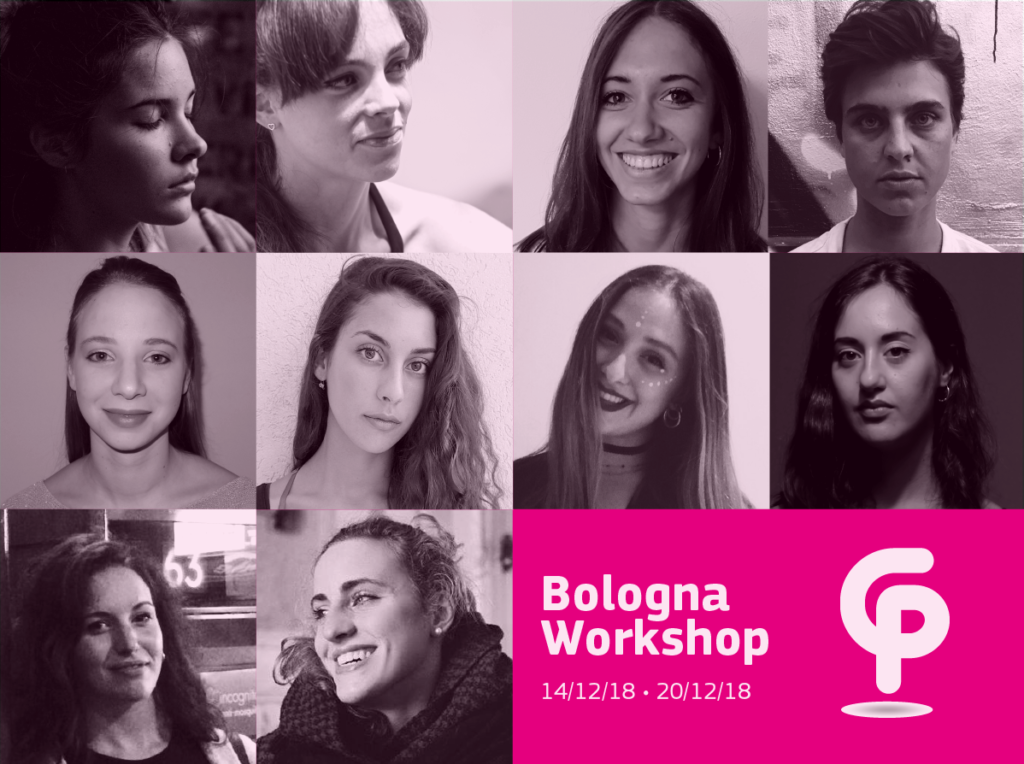 Here are the 10 dancers selected for the Bologna Workshop - click on their name to find out more about them: 
The final sharing of the Bologna workshop will be on Thursday 20th December at Teatro Arena del Sole in Bologna. Keep following our Facebook Page for future updates.