Suggestions from all over the world: in Madrid the most international workshop!
21/11/2018
On the next 24th of November, the Madrid workshop will start and we are ready to introduce the ten dancers that will take part to this experience, through the suggestions of the choreographer Hannah Buckley and the local dramaturg Sergio Martinez Vila. 
The young professional dancers come this time from a variety of experiences and from different contexts and countries. Seth is from Canada, where he studied at Canada's Royal Winnipeg school, Elias comes from Buenos Aires where he studied at the National University, Sarah from Germany where she completed her studies at the Ballettförderzentrum Nürnberg, and Marie is French, studying at Conservatory Gabriel Fauré (Paris) and at Ann Lewis'School (Pontoise, France). They all arrived in Madrid some years ago to improve their research.
All the dancers are already involved in personal projects or founded their own companies.
The six Spanish dancers come from different cities of Spain and have different backgrounds: Pol works with Juan Carlos Lérida (renowned flamenco master), Alba and Silvia trained with the Cobosmika Dance company, Ada worked with Poliana Lima and Laboratorio 180°, Kilian trained urban, classical and contemporary styles in Valencia and he combines dance with performance like Sybila, who studied African dance, break dance, oriental dance and contact improvisation. 
We also asked the dancers if they have a dancer or a performer who particularly inspired their work, so they named the Peeping Tom company, Pina Bausch, Olivier De Sagazon and Maguy Marin, for the theatricality and the esthetic of quotidian life these artists represent. 
This mix of experiences seems to be a fertile ground to carry on the reflection of Performing Gender project! Meanwhile read further to find out their names and to get to know them!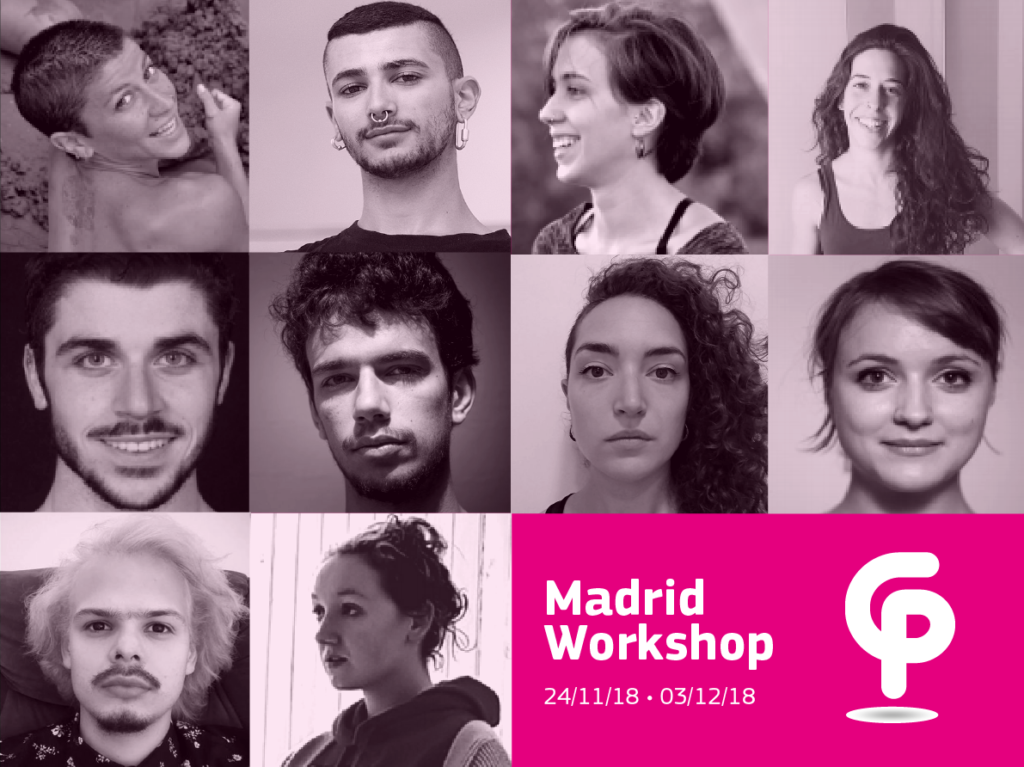 Here are the 10 dancers selected for the Madrid Workshop - click on their name to find out more about them: 
Keep following our Facebook Page for future updates.